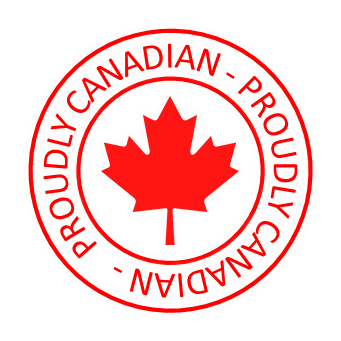 Sacor Inc. is one of Canada's Leading Medical/Surgical suppliers. Company headquarters are located in Markham, Ontario, a suburb of the Greater Toronto Area. Our professional sales representatives and sub-agents service the entire country!
The Company has products in the fields of Ophthalmology, Optometry, Orthopedic Surgery, Plastic & Cosmetic Surgery, Dermatology, ENT and other surgical specialties. As an Exclusive Distributor in Canada for over a dozen manufacturers, we are always able to provide you with the most technologically advanced products available. We are Customer-focused and Customer-driven: we strive to provide only the highest quality products and services with outstanding attention to detail.
We are dedicated to providing quality products at competitive pricing and quality Customer Service. Working closely with Hospitals & Physicians, we ensure our Customers obtain excellent service and the latest technology in surgical equipment. Our Employees continually surpass the expectations of our Customers. By utilizing Teamwork, initiative and innovation, we give you, our Customer, the Best!